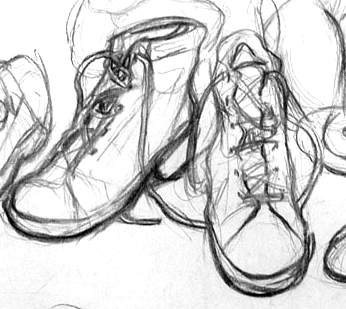 Sharon Lin
sharonl (at) cs (dot) stanford, CV/Resume

I graduated from the the Computer Science PhD program (2014) at Stanford, where I was advised by Pat Hanrahan. I did my undergrad at the University of Washington. My interests lie in computer graphics, visualization, and human-computer interaction. I'm particularly interested in computer-aided graphic design tools. Currently, I am working at Zazzle as a research engineer.
Publications
Fun
Rules of the Game
is an animated short I made with Andrew Gawronski in CS458, one of the courses in the University of Washington's Animation Capstone series.